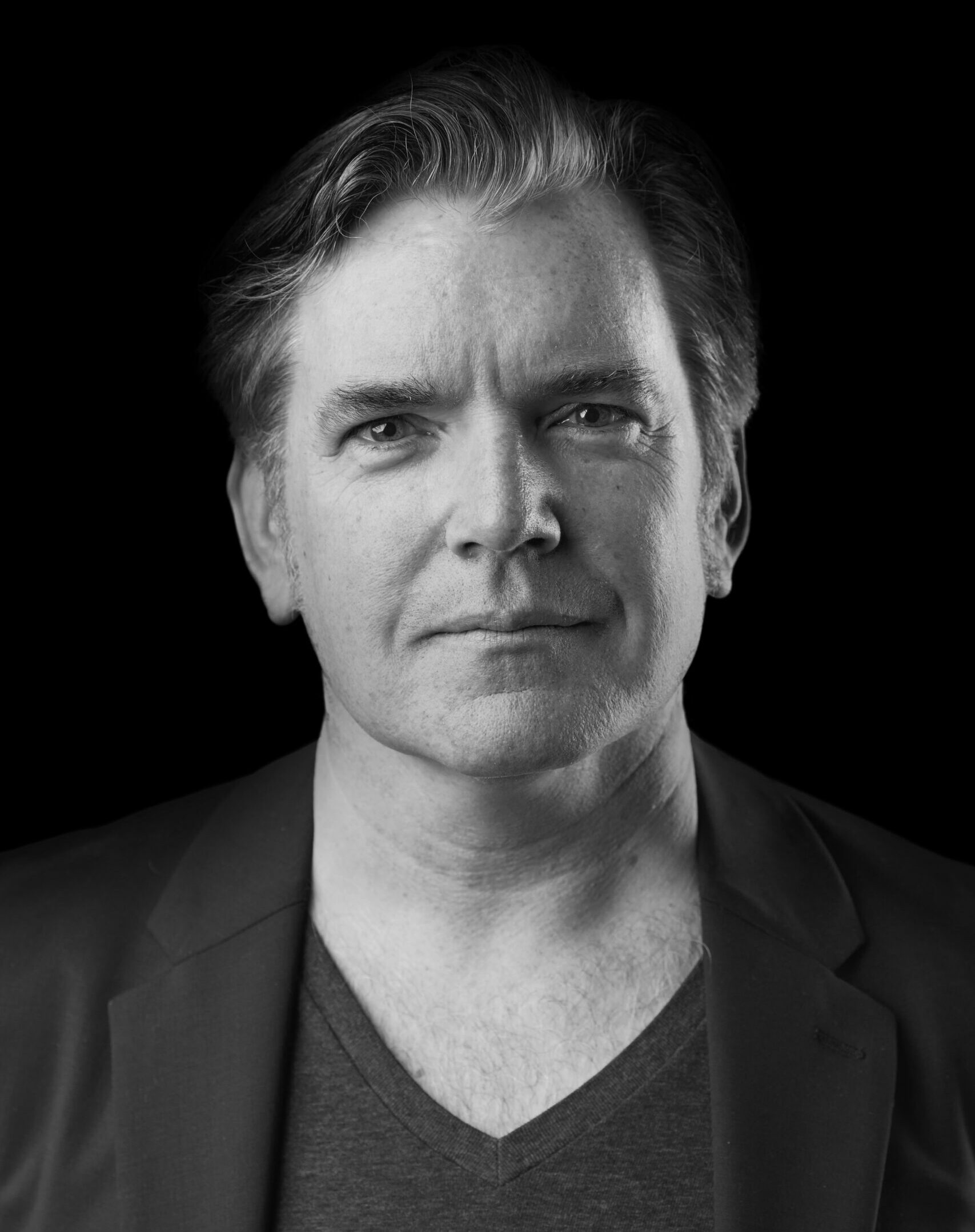 Tony Scott-Green sculpts original music for film, TV and media and has worked on feature films, TV shows, documentaries, web series and sonic branding for Fortune 500 companies. Originally from Scotland, he now composes and records at Greenhouse Sound Studios in Chicago and Los Angeles.
"My goal is to make music that breaks down the barriers between audiences and the visions of creative, passionate people. The right music helps an audience see better."
Considering himself a storyteller first, filmmaker second, and composer third, he is a firm believer that "The right music helps an audience see better," and is known for often incorporating and manipulating vintage instruments and alternative textures into his scores, creating unfamiliar, yet undeniably emotive, threads woven into the music.
He studied at Northwestern University and Berklee College of Music. Outside the studio he is an active board member of Access Contemporary Music, Eighth Blackbird and Full Spectrum Features.
When not composing music, he can be found going too fast on motorcycles, not quite fast enough on bicycles, and collecting guitars and oddball musical instruments. He is possibly the worst surfer in Santa Monica.